Our Early Bird Author Visit Discount is now available for the 2019/2020 school year. If you are thinking of having Miriam Laundry visit your school, be sure to pencil in a date for the next school year with us before June 21st. This is the best discount of the year.
KEY POINTS ON THE EARLY BIRD
Offer deadline is June 21, 2019
Bookings made for 2019/2020 school year
$100 off regular price (in person author visits)
$50 off regular price virtual visits
Available for all three I CAN Series presentations (Grades 1-6), The Power of Your Mind (Grades 7&8), and my NEW one, The Big, Bad Bully (Grades 5-8) COMING FALL 2019.
Email us to inquire: team@miriamlaundry.com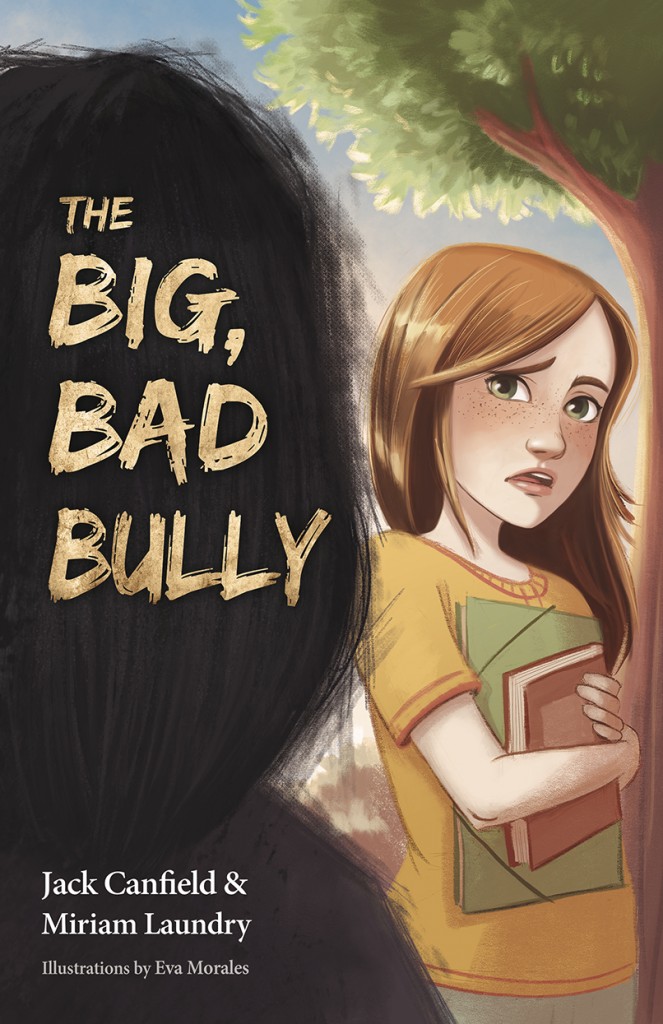 My new book is coming out in the fall! (2019) This means a NEW presentation for schools! It will be best suited for grades 5-8 and addresses negative self-talk and how to overcome it. This book is featured in my TEDx Talk, "The Bully in the Mirror" and will be co-authored with Jack Canfield (Co-creater of the Chicken Soup for the Soul™ series).
Stay tuned for further information!