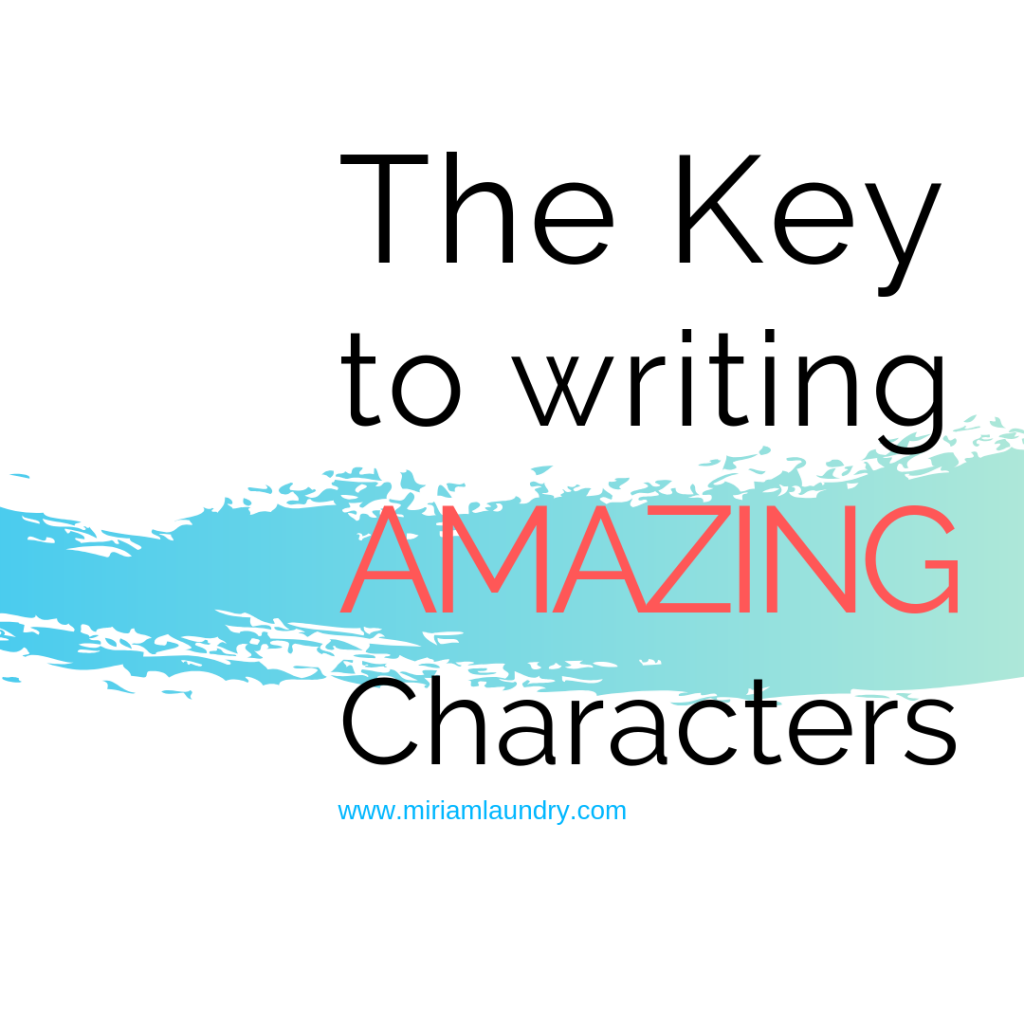 Have you ever read a book and found the characters unrealistic or one-dimensional? When characters in a book lack depth, the reader is not able to connect with the story and become fully immersed. The last thing you want is your readers to lose interest because they can't relate to the main characters. So, how do you write characters that ring true? How do you create characters that will win the reader over and draw them in? It's simple.
Just like getting to know a real person, you need to "get to know" your characters.
You get to know your characters when you can describe a wide range of details about them. Think about the people you know well in your own life. You know where they are from, what they like, and what their interests are. You know a little bit about their family, maybe a lot. If you have known them long enough, you may know some of their strengths and weaknesses.
Here are some details that I worked through when I was writing I CAN Beleive in Myself and I CAN Be Me: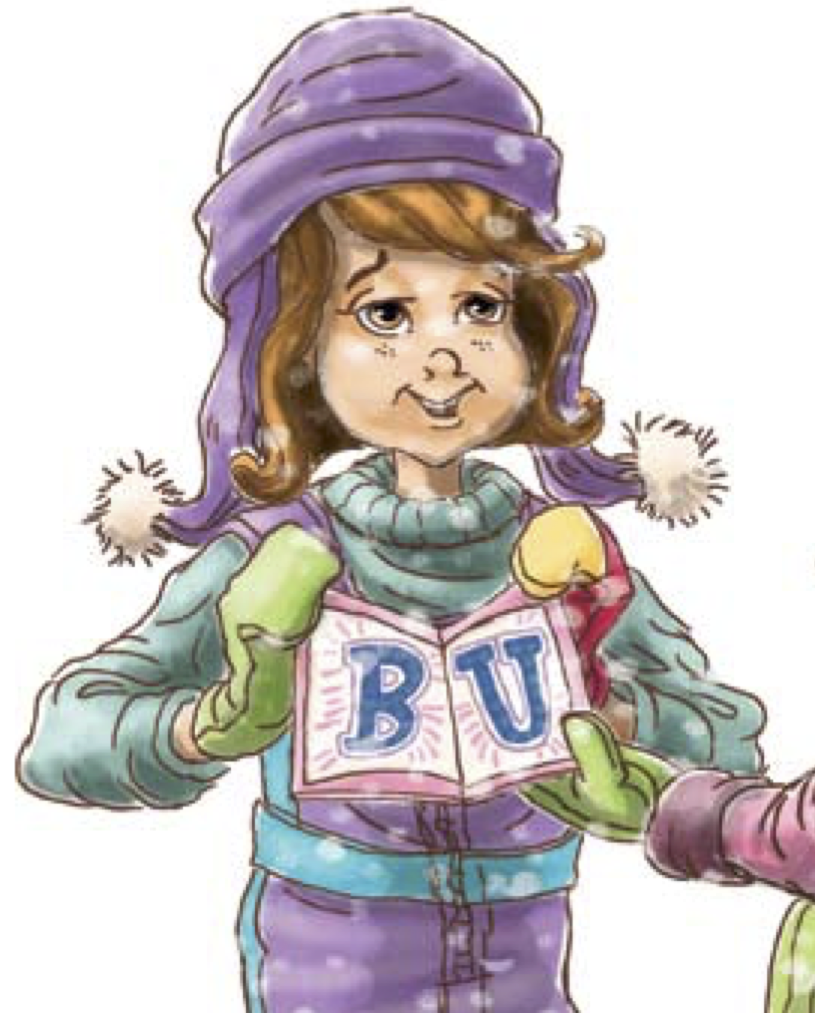 Molly ( I CAN Believe in Myself)
She is Artsy. She's a little bit different. Wears different coloured socks. She has brown hair and brown eyes. Creative.
Maria (I CAN Make a Difference)
She is a 1st generation immigrant and speaks a different language at home. She is always prim and proper. Everything is in its place.
Flesh Out Your Character Exercise
When you are creating a character write down as many details as you can, even if it won't show up in the story. This will breathe life into them. Some authors find this easiest when thinking of a person they already know. You may not want your character to share ALL of the characteristics of the person you have in mind, but they can inspire you.
Questions to get you started:
Write down the following about your character:
Name:
Birthday:
Last Name:
Personality:
How many siblings?
Are their parents together?
What language do they speak at home?
What don't they like?
What do they really like?
What is their favourite food?
What is their favourite music?
What are their hobbies?
Favourite words?
Physical attributes (eyes, hair):
Publishing Tip: If you are self-publishing and working with the illustrator you can tell them exactly how you picture your characters. If you are being published traditionally, the publisher chooses the illustrations etc.)
Do you have a children's book you want to publish?
Laundry Books is accepting applications for children's books. Deadline November 20, 2019
I will be taking 6 aspiring authors through the ins and outs of perfecting their stories, teaching them marketing and at the end of our time together – I will publish their books!