Join authors Jack and Miriam for a reading of The Big, Bad Bully and learn powerful self-esteem building exercises to help kids of all ages recognize and address negative self talk.
The VIRTUAL Book Reading:
includes a reading of The Big, Bad Bully with the authors and self-esteem building exercises
is all about helping kids recognize and address negative self talk
is 60 minutes long
is best for grades 3-8
is perfect for classrooms or at home
Questions?
Email team@miriamlaundry.com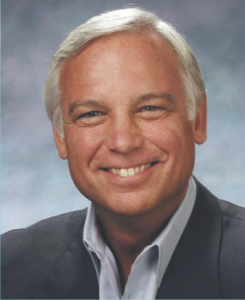 Jack Canfield is an award-winning speaker and an internationally recognized leader in personal development and peak performance strategies. As the beloved originator of the Chicken Soup for the Soul® series, he's taught millions of individuals his modernized formulas for success. Jack is the author and co-author of more than 150 books (66 are bestsellers) with more than 100 million copies in print in 47 languages around the world. His bestselling book, The Success Principles: How to Get From Where You Are to Where You Want to Be has been hailed as the new self-improvement classic.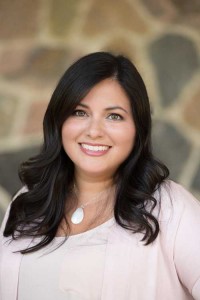 Miriam Laundry is a sought-after speaker at schools nationwide. She is the author of I CAN Believe in Myself, I CAN Make a Difference, and I CAN Be Me. She set a Guinness World Record on May 7, 2014 for the largest online book discussion in a 24-hour period. More than 100,000 children and adults participated in this record with the purpose of promoting positive mental health. Her books have also received numerous book awards including a Mom's Choice Award and a Readers Favorite International Award. Miriam was also awarded the 2014 Winspiration Award.